Helping people and communities thrive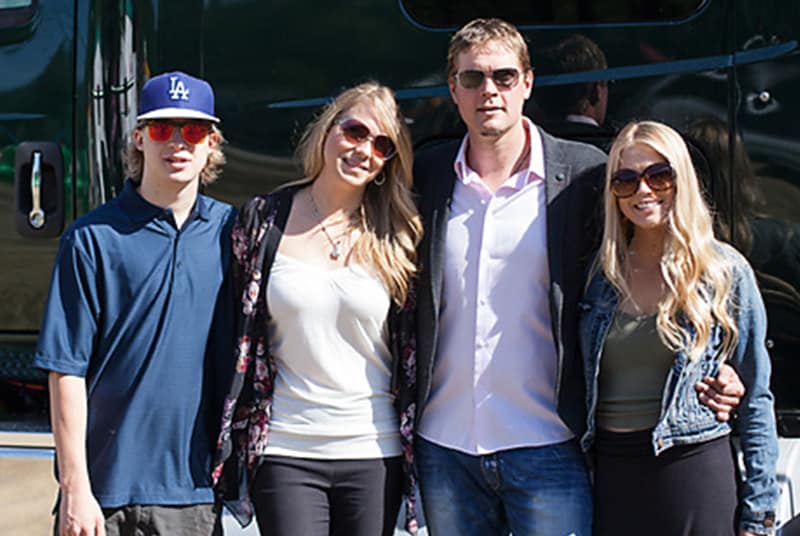 In 1995, Chris, Melanie, and Robert Sutherland founded
Sutco
, the first of SG's businesses, in Salmo, British Columbia with two logging trucks, a customer-centric approach, and a vision of building a family-oriented organization.
To provide our customers with comprehensive solutions, we've expanded into The Sutherland Group of Companies over the years with the help of the Sutherland Family's entrepreneurial drive.
The range of services provided by our team of domain experts includes roadbuilding, blasting, aggregate sales, harvesting, mobile log chipping & grinding, barging, heavy equipment repair, and transportation services.
We have a long-term vision to expand our capabilities to serve our stakeholders with a continued focus on innovation, professionalism, transparency, and safety. Above all, we ensure all our practices are in-line with environmental and sustainable standards. We are committed to meeting critical deadlines, running an efficient operation, and meeting our customers' requirements and goals.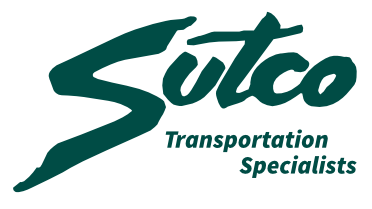 Founded Sutco Transportation with two Logging Truck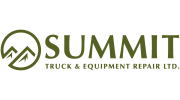 Opened New Headquarters in Salmo, BC
Acquired Shoreline Transportation merging with Sutco
Started Summit
Founded as BC EcoChips with a focus on fibre processing servicing the Kootenay region in British Columbia.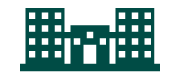 Chilliwack Terminal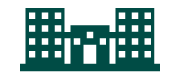 Opened corporate headquarters in Westbank, British Columbia

Acquired Brooklyn Barge and Tug
Opened Sutco US
Acquired KC Drilling and Blasting in Nelson, BC
Acquired Woodchuck merging with BC Eco
Acquired Kootenay Barge and Tug and merged with Brooklyn Barge and Tug
November 2022 received premium Carrier status
The Sutherland Group is rooted in their core values and mission internally with their team members, partnerships, community initiatives and customers.
Curious & Adaptable
Encouraging curiosity and adaptability in our team members allows us to stay progressive and deliver unmatched value to our clients. Rigid, static practices have no place at The Sutherland Group, where innovation starts with the proactive search for a better way
Trustworthy
We strive to develop strong, longstanding partnerships founded in trust with every one of our clients and team members. At the Sutherland Group we honour our commitments and aren't afraid to take ownership for any missteps. Each member of our team understands the importance of following through on commitments, staying true to our word, and being a dependable partner.
Humbly Confident
At The Sutherland Group we are confident in our knowledge of the industry and the intricacies involved in each of our offerings, but are humbled in the fact that while our teams are highly-skilled, we are all human and far from all-knowing.
Better Together
We know that the greatest and most rewarding success comes when we work together. As such, we are dedicated to maintaining ongoing teamwork across our network of companies to ensure the success of our organization, our team members, our partners, and our community as a whole.
Make It Happen
We are committed to delivering as promised, and through years of experience we know that obstacles and setbacks are inevitable. At the Sutherland Group, we come with solutions and are expert problem-solvers. It's never a matter of if we will overcome, but how.