Solving complex heavy industry problems with integrated management solutions
The Sutherland Group of Companies is an integrated network of heavy industry experts creating supply chain solutions, with an offering that extends from equipment and logistics through to people and safety.

Wood fiber processing, road building, and other forestry management services.
Barge and marine services in the Kootenays, BC.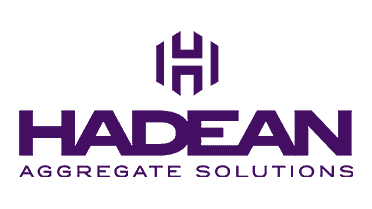 Sand and gravel aggregate sales and delivery.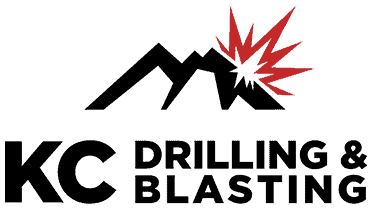 Rock drilling and blasting primarily for road building and construction.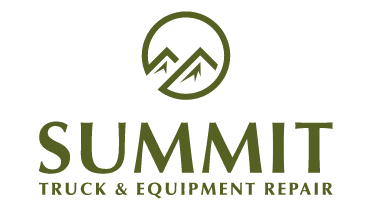 Repair, maintenance, welding and fabrication for commercial transport and heavy duty equipment.
Transportation of logs, wood residuals, general freight, and heavy haul through our assets and brokerage division.
Creative and Dynamic Solution Providers.
The Sutherland Group prioritizes innovation, professionalism, transparency, and safety in all offerings.
Our teams are committed to ensuring all practices are aligned with environmental and sustainable standards while meeting deadlines and running efficient operations to exceed our customers' expectations and goals.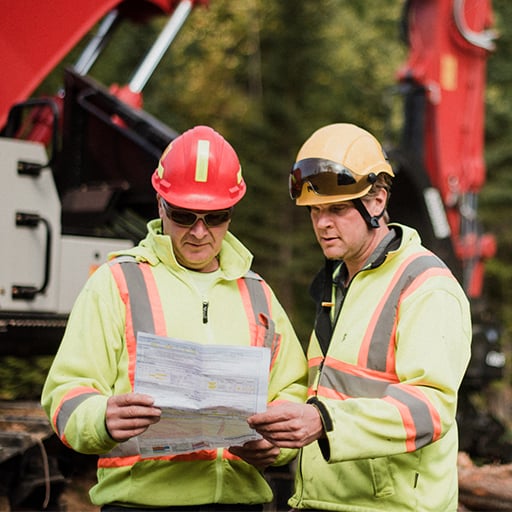 For over 25 years, we have worked to position The Sutherland Group as a heavy industry leader, not only with our partners, but with our team members. We are proud to prioritize success by offering a diversified workplace, competitive compensation plans, benefits, training, and ongoing growth opportunities.
If you're looking for a rewarding and fulfilling career with a dynamic, family-oriented company that puts your success first, we look forward to meeting you.
Love Drive is the heart of the Sutherland Group. We are not just driven by our own successes, but by the well-being of our team members, their families, our communities and the world around us. Our mission with Love Drive is that we are "better together" and together we can raise awareness and provide funds to support various causes close to all of our hearts!