Creative and Dynamic Solution Providers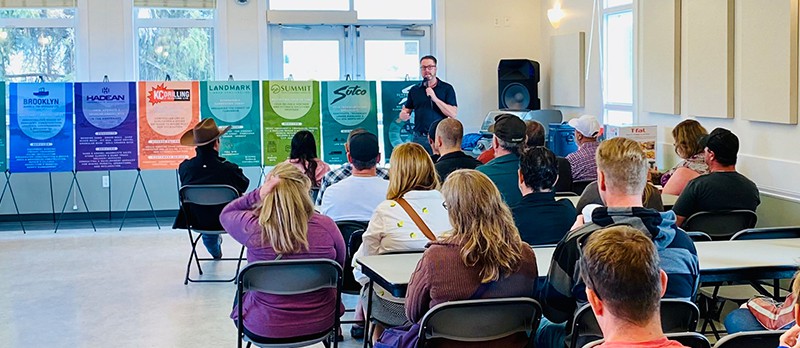 For over 25 years, The Sutherland Group has been serving the heavy industry throughout North America. We are an integrated solution provider for complex supply chain problems in the civil, forestry, transportation, and marine industries.
BC Eco Chips is a broad-based forestry services provider that prioritizes environmental and sustainable work practices. We aim to achieve maximum fibre recovery and utilization through the breadth of our service offering.
Services include forestry consulting, whole log chipping, fibre waste grinding and screening. We also specialize in road building and maintenance, scale and log yard management, and have equipment available for rent.
Brooklyn Barge and Tug Services
Brooklyn provides barging and other marine services on the Kootenay and Arrow Lakes. With our large fleet of equipment and experienced staff, Brooklyn Barge & Tug specializes in lake barging, dredging, debris clean up, pile driving, and machinery services for commercial and residential property owners.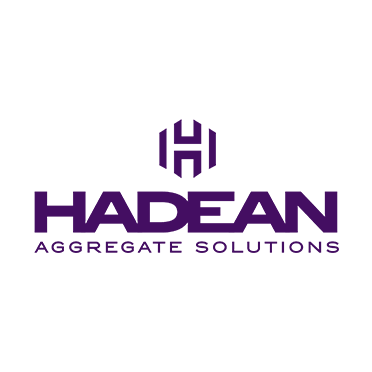 Hadean Aggregate Solutions
Hadean provides aggregate solutions within the Kootenay region for municipal, commercial, industrial, and residential sectors. From site development to land reclamation, Hadean Aggregate Solutions is proud to be the safe, environmentally friendly and quality control focused solutions partner for industry leaders across sectors.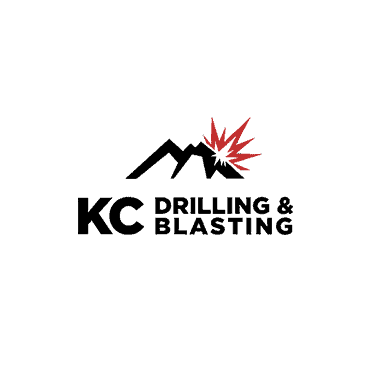 KC Drilling and Blasting provides superior services for specialized drilling, controlled blasting, and monitoring services in the logging, construction, and road building industries.
Since 1979 we have been pioneering a variety of innovative drilling and blasting techniques for use in environmentally and ecologically sensitive regions.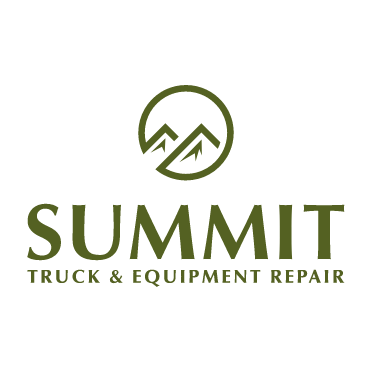 Summit Truck and Heavy Equipment Repair
The Summit team are experts in diverse heavy equipment and commercial transport repair. Our offering includes preventative maintenance, specialized repairs, CVIP inspection, welding and fabrication services, all supported by a fully-stocked parts department.
Sutco Transportation Specialists
Sutco is an industry leading carrier servicing North America in the flat deck, residuals, heavy haul, log hauling, and sales/logistics 3PL sectors. Our innovative fleet of satellite-tracked trucks and accomplished team of professionals have set us apart from the rest of the industry and established us as the provider of choice for all your commercial transport needs.
Join The Sutherland Group Of Companies